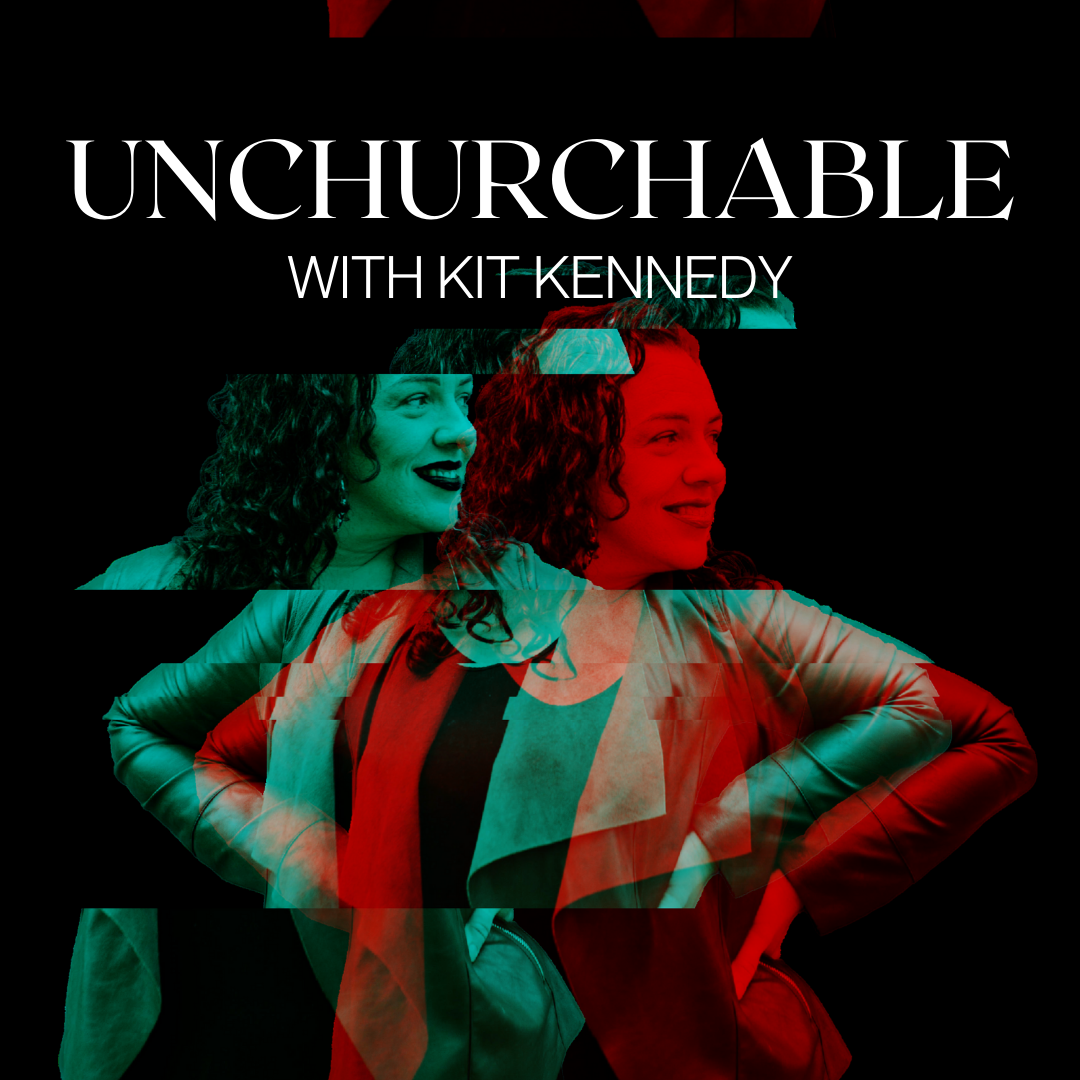 For some, church is pretty simple. For others, it can be pretty complicated. So if faith and spirituality is a "heck yes" but church is a "hell no", welcome to Unchurchable - the place where we are able to participate in faith in our own way whether it is taking on taboo topics or exploring the unknown. After all, an examined faith is a strong one.
Episodes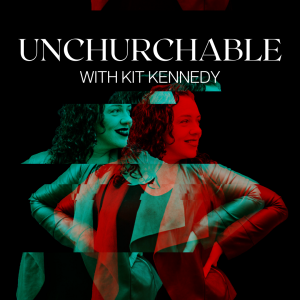 Wednesday Apr 07, 2021
Wednesday Apr 07, 2021
What do you do when you move away from a form of spirituality that came with a prepackaged set of rules, regulations and existential dread? For many if not most, you feel a little lost at sea. Anchorless. So how do you find purpose and the freedom to explore spirituality within healthy boundaries that don't trample on who you are as a person? I caught up with the musical, the magical, the free-spirited musician / boss lady that is Alphamama to talk about her journey into being, well, Alphamama.