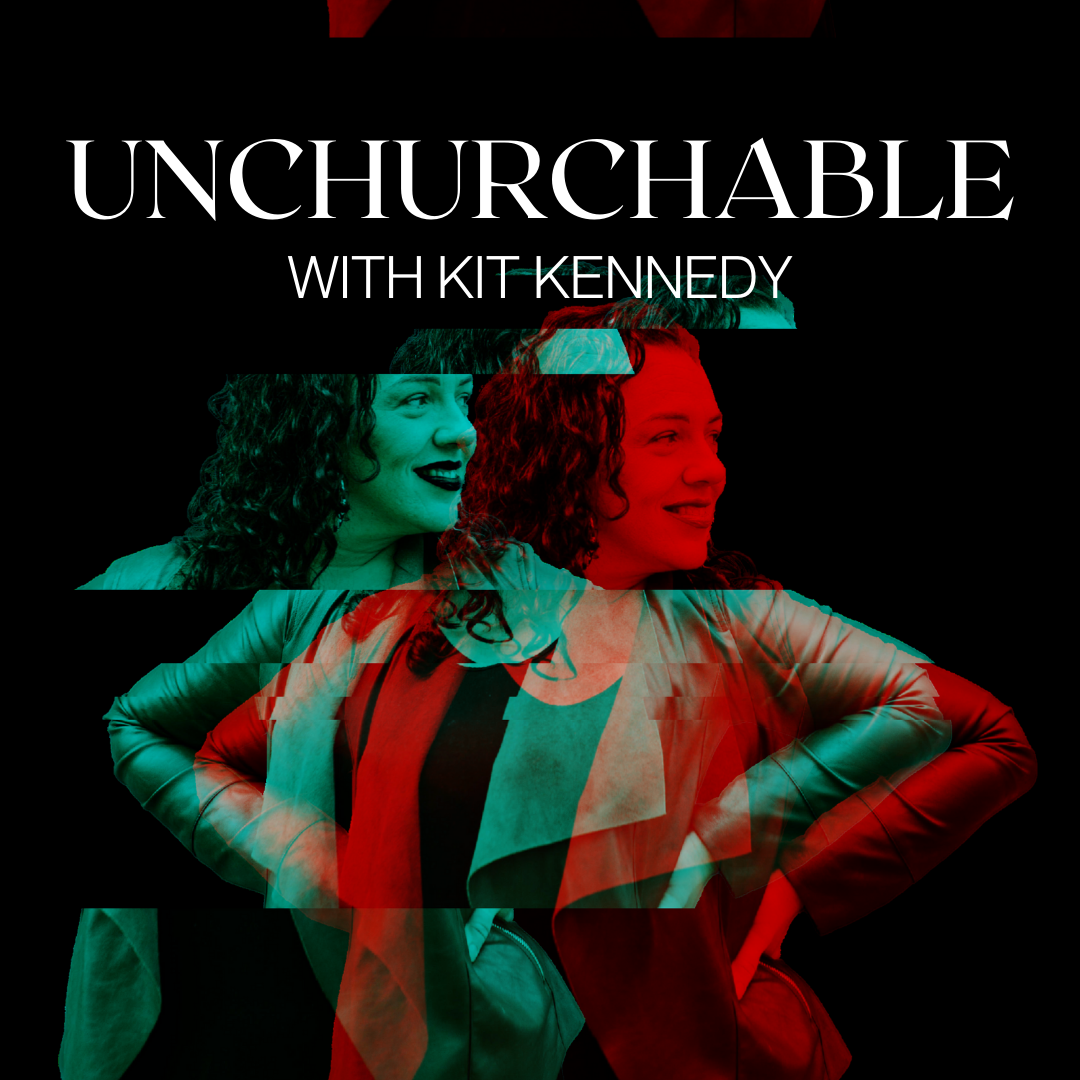 For some, church is pretty simple. For others, it can be pretty complicated. So if faith and spirituality is a "heck yes" but church is a "hell no", welcome to Unchurchable - the place where we are able to participate in faith in our own way whether it is taking on taboo topics or exploring the unknown. After all, an examined faith is a strong one.
Episodes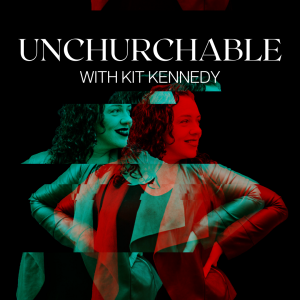 Tuesday Jul 21, 2020
Tuesday Jul 21, 2020
Contains adult content:
Arguably, one of the most memorable movements of the 1990's or 2000's was the purity movement. Marked by songs like DC Talk's "I Don't Want It" and Rebecca St. James' "Wait for me," and of course Joshua Harris's book (now pulled from circulation) "I kissed dating goodbye." But how did this movement contribute to body shame and the ongoing experience of sexual desire for those who grew up in it? That is a story still unfolding, and the topic of today's episode.