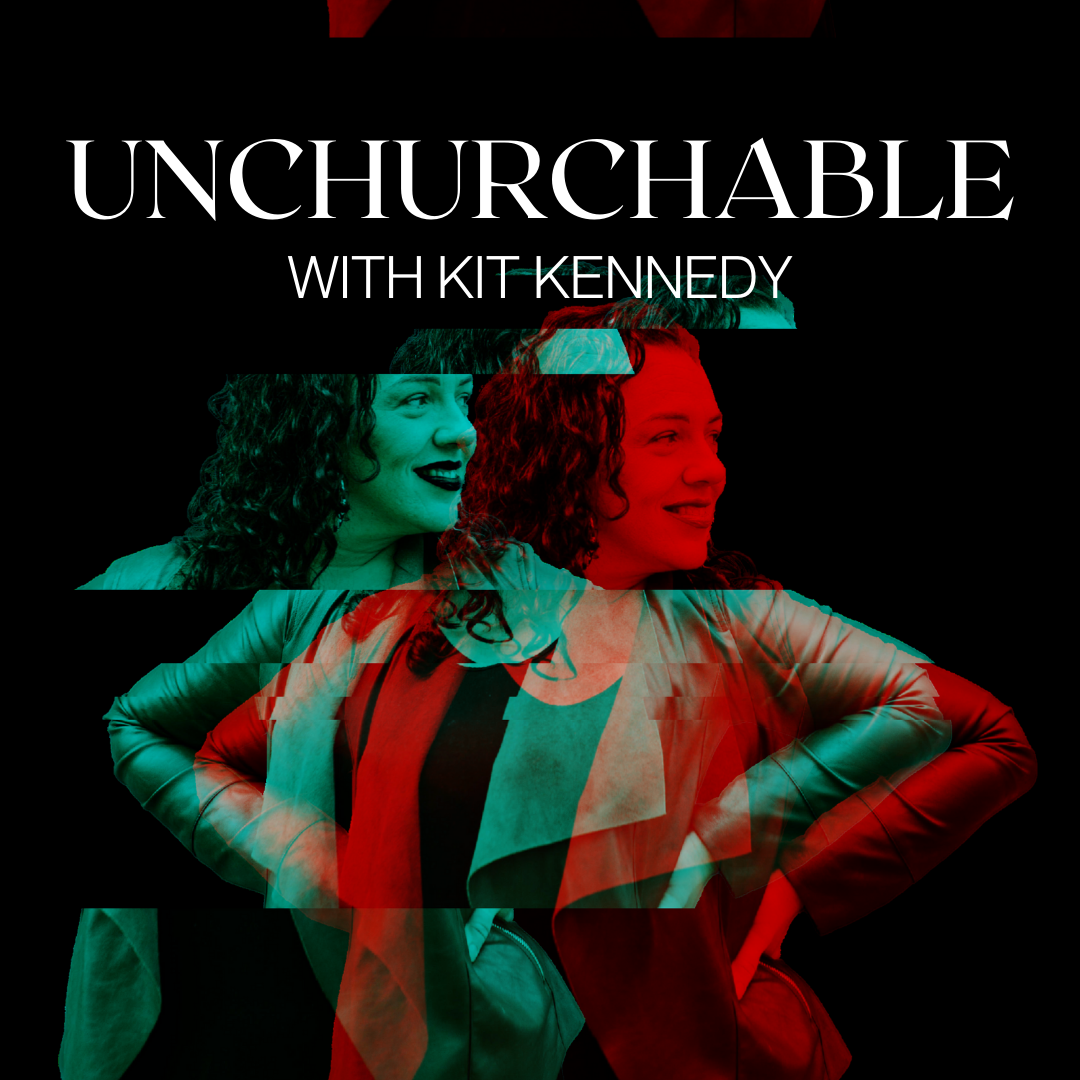 For some, church is pretty simple. For others, it can be pretty complicated. So if faith and spirituality is a "heck yes" but church is a "hell no", welcome to Unchurchable - the place where we are able to participate in faith in our own way whether it is taking on taboo topics or exploring the unknown. After all, an examined faith is a strong one.
Episodes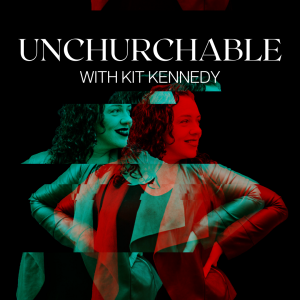 Wednesday Dec 02, 2020
Wednesday Dec 02, 2020
Brit Herbert's journey with Christianity started in a rather unique manner, and as a youngster she was quickly plunged into a world of missions work in countries as far flung from Louisiana USA as Russia. It's a powerful story of recognising the good in the bad and the bad in the good, of grappling with our role in spiritual colonialism, deconstructing, finding your feet, and being part of birthing the "Do Better Church" movement. It's a fascinating ride through the thrills and damage of Evangelical egocentricity in an episode that could otherwise be called "The adventures of Brit and Kit."