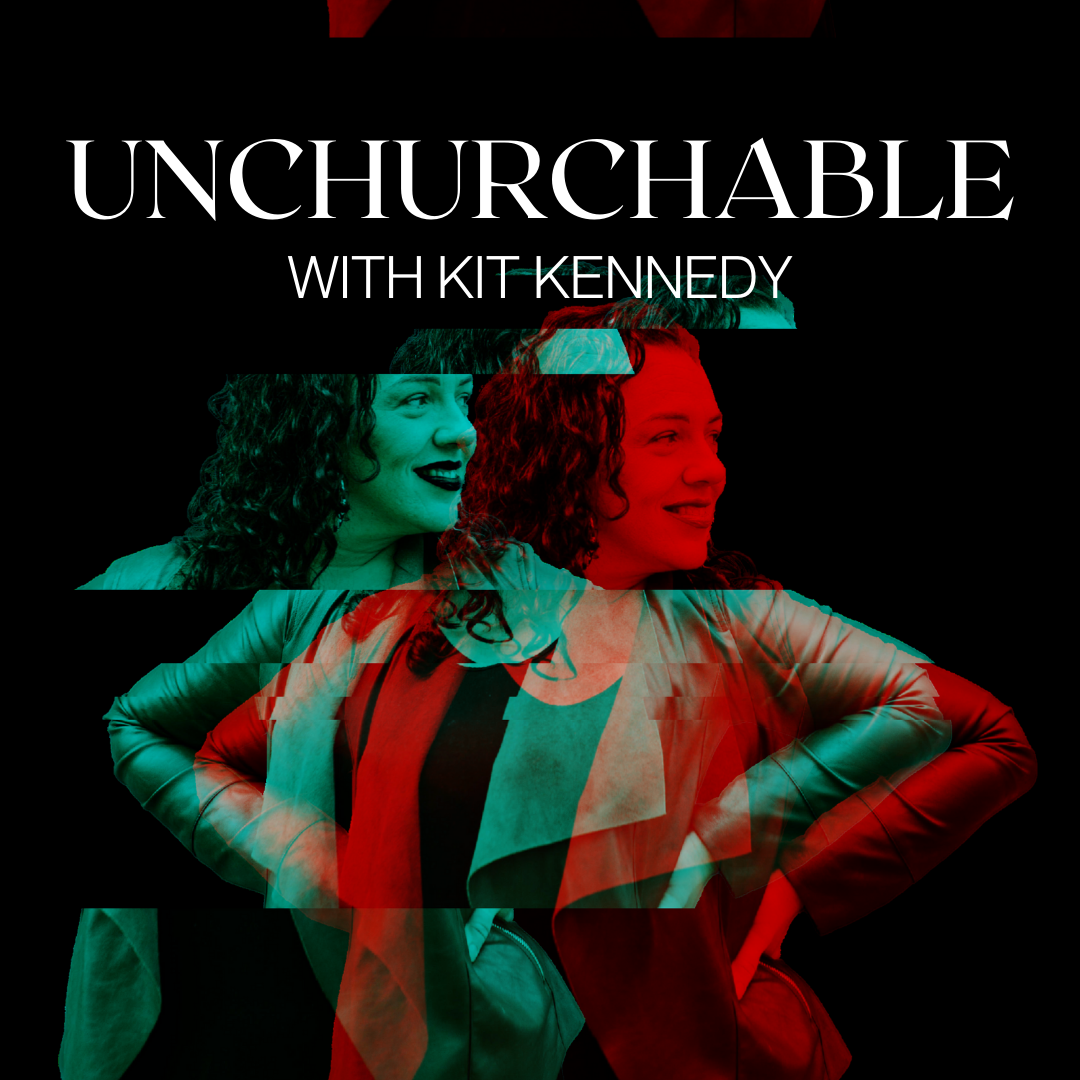 For some, church is pretty simple. For others, it can be pretty complicated. So if faith and spirituality is a "heck yes" but church is a "hell no", welcome to Unchurchable - the place where we are able to participate in faith in our own way whether it is taking on taboo topics or exploring the unknown. After all, an examined faith is a strong one.
Episodes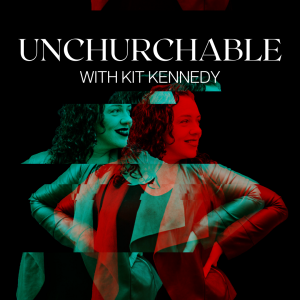 Tuesday Aug 11, 2020
Tuesday Aug 11, 2020
Cait West grew up inside a form of Christian patriarchy that many wouldn't have even heard of - the stay-at-home-daughter movement. This form of conservative Christianity protected male headship to the point where courtships were quite strict and women were meant to serve men in the home. Her deconstruction into a more empowered version of faith and femininity involved leaving behind that movement. Now she is a University graduate, a writer taking on big topics, and has a job in publishing - proof that self-empowerment is possible even when the stakes are high.