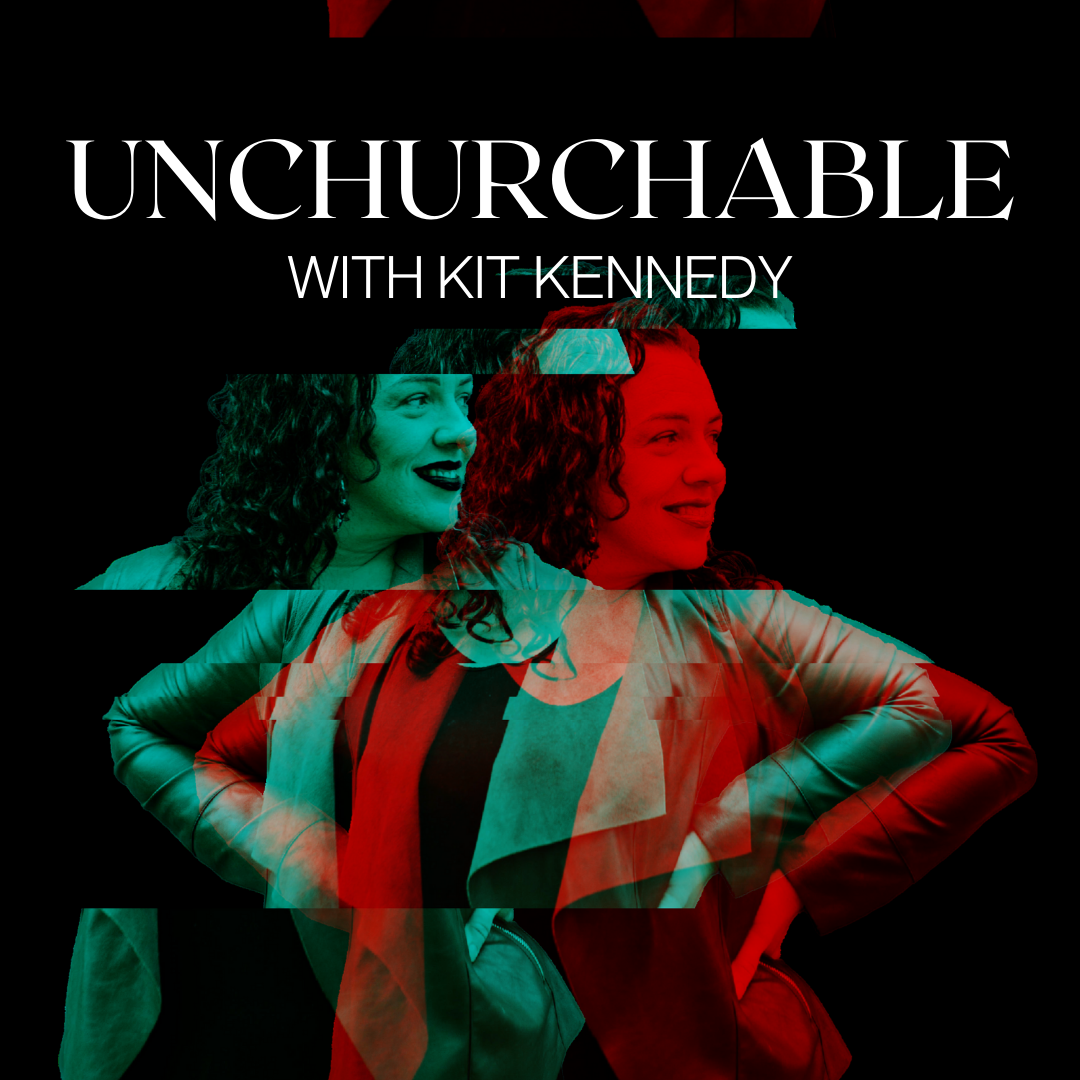 For some, church is pretty simple. For others, it can be pretty complicated. So if faith and spirituality is a "heck yes" but church is a "hell no", welcome to Unchurchable - the place where we are able to participate in faith in our own way whether it is taking on taboo topics or exploring the unknown. After all, an examined faith is a strong one.
Episodes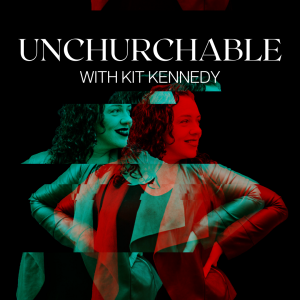 Wednesday Apr 22, 2020
Wednesday Apr 22, 2020
Leaving a church is a big deal. Leaving a religion & choosing to explore spirituality on your own terms is an even bigger one. Carrie Maya has carved out an empowered spiritual practice that aligns with her values rather than dictating them. She is wise & intuitive, and honest about the times when life it isn't all rosy. What she has to say about working with the shadows in our lives, the archetype of Christ & releasing the fear of hell is a breath of fresh air.