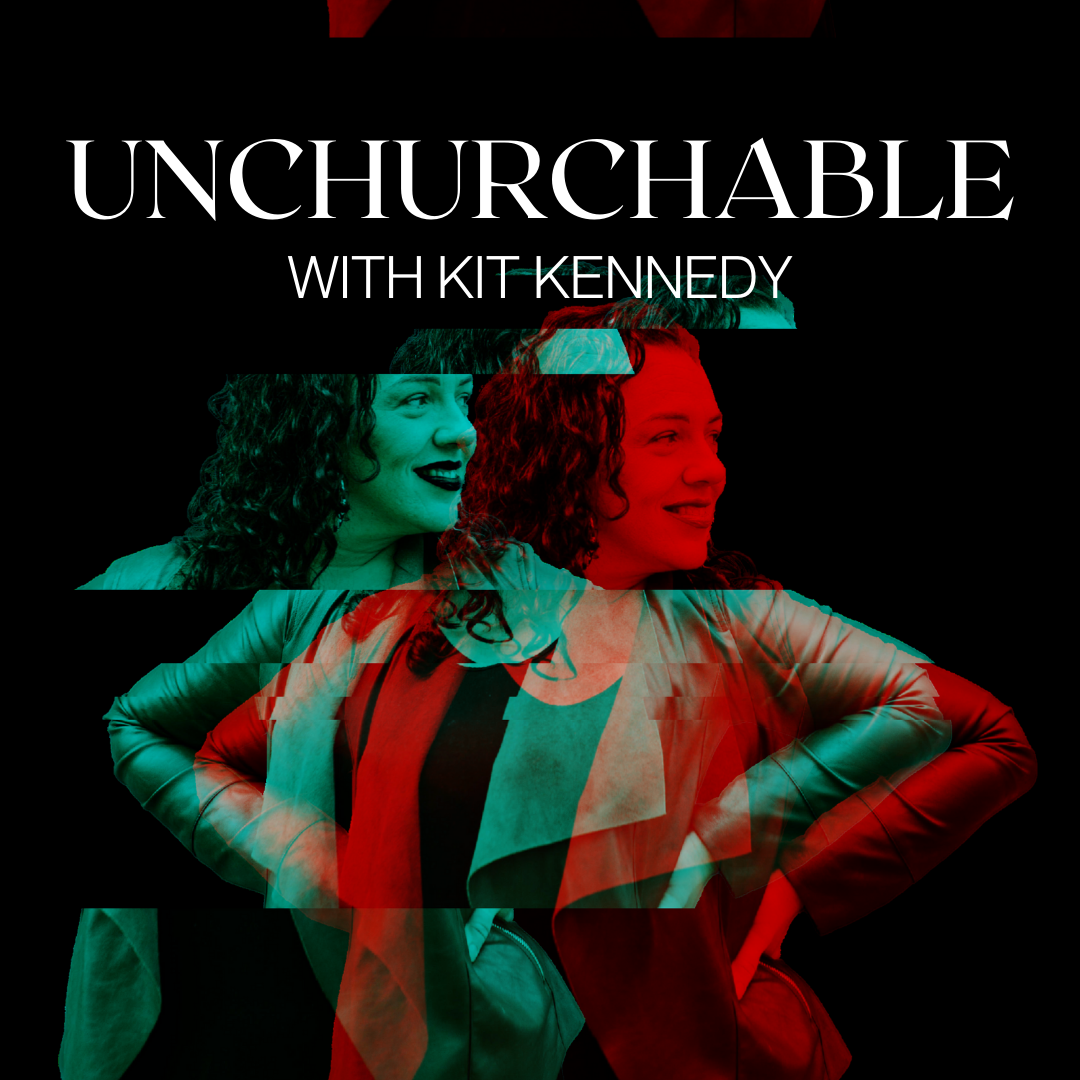 For some, church is pretty simple. For others, it can be pretty complicated. So if faith and spirituality is a "heck yes" but church is a "hell no", welcome to Unchurchable - the place where we are able to participate in faith in our own way whether it is taking on taboo topics or exploring the unknown. After all, an examined faith is a strong one.
Episodes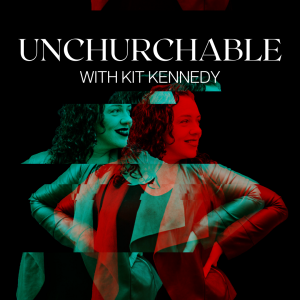 Thursday Mar 23, 2023
Thursday Mar 23, 2023
It was hard to know what to call this one. Emma Ocean is, pun intended, an ocean of wisdom based on the lived experience of escaping toxic religion and the qualified experience of a psychologist with a bit of mysticism, cosmetology, philosophy and shadow-working brilliance thrown in. It was a conversation full of light-bulb moments for me as we talked about the healing journey, the scintilla or spark of that universal light in all of us, and some gentle wisdom for people from all spaces in deconstruction as we wade through the work of healing and finding ourselves. Oh, and there are Julia Roberts references in here too.