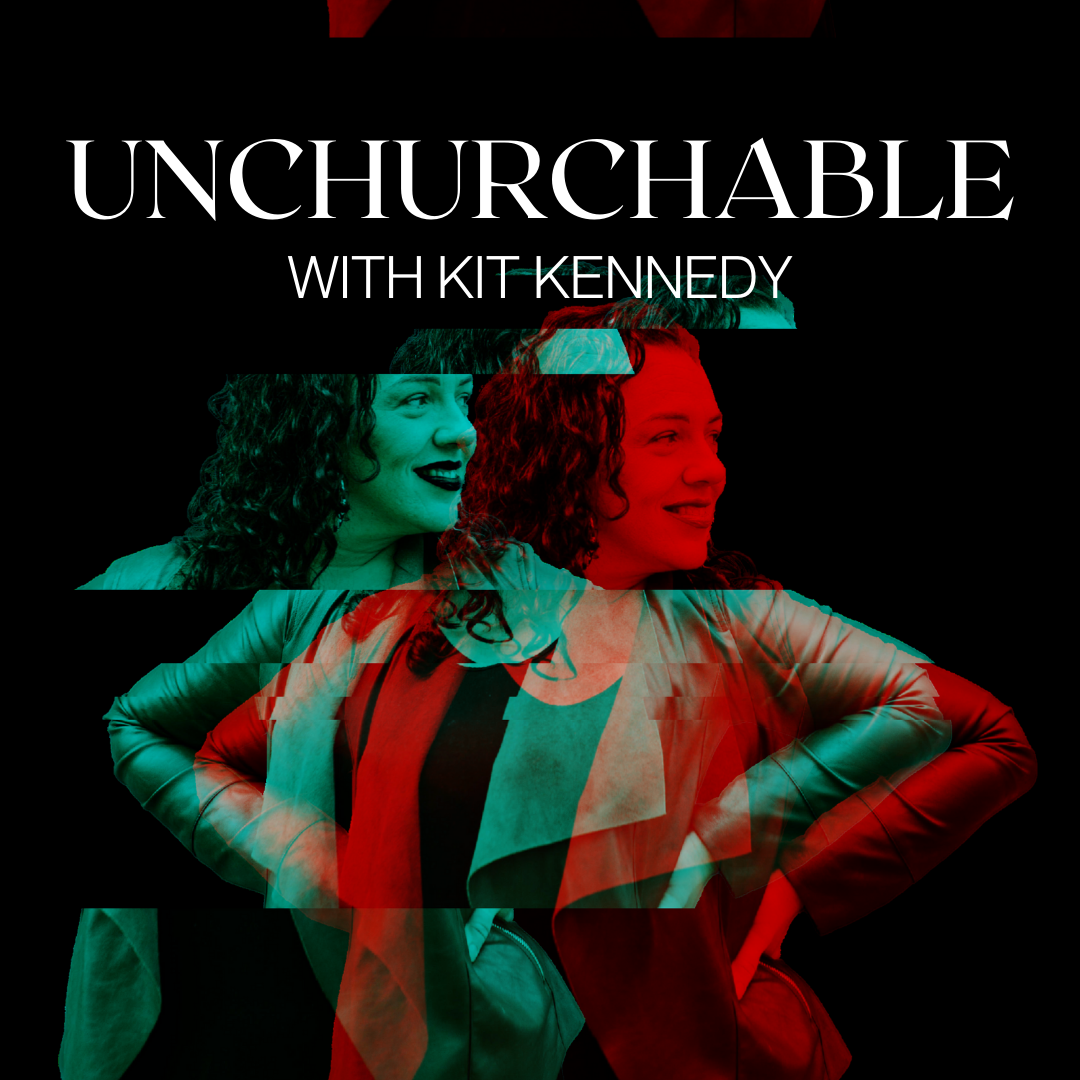 For some, church is pretty simple. For others, it can be pretty complicated. So if faith and spirituality is a "heck yes" but church is a "hell no", welcome to Unchurchable - the place where we are able to participate in faith in our own way whether it is taking on taboo topics or exploring the unknown. After all, an examined faith is a strong one.
Episodes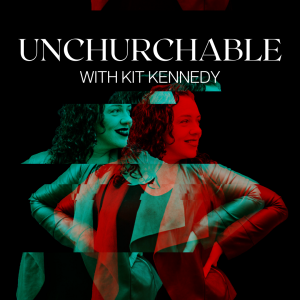 Wednesday Apr 29, 2020
Wednesday Apr 29, 2020
As large portions of the population sit on lockdown, awaiting the decline of coronavirus, many of us sit alone with our thoughts, dreams, relationships and lives. It might be a time for asking "Is the living I'm living congruent with who I am on the inside?" and indeed for reflecting on whether or not our jobs, economies, or personal lives can bounce back. Lance Pyburn from Brave New Love joins me this week to talk about resilience, authenticity and finding our value on the inside.