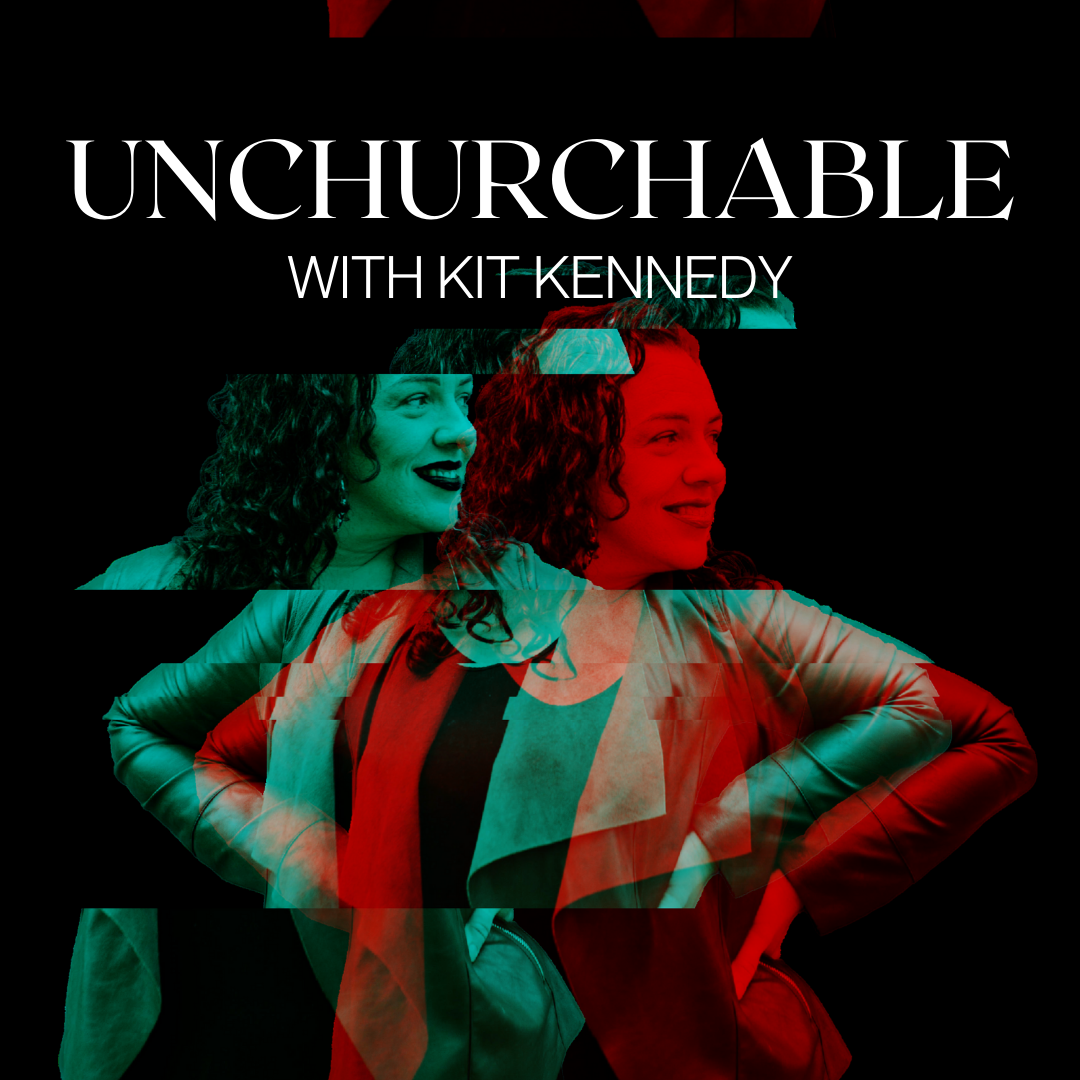 For some, church is pretty simple. For others, it can be pretty complicated. So if faith and spirituality is a "heck yes" but church is a "hell no", welcome to Unchurchable - the place where we are able to participate in faith in our own way whether it is taking on taboo topics or exploring the unknown. After all, an examined faith is a strong one.
Episodes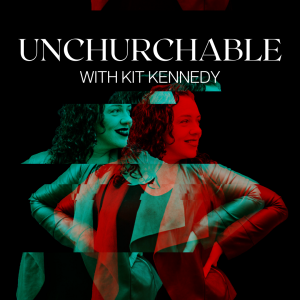 Wednesday Jun 10, 2020
Wednesday Jun 10, 2020
No episode of this podcast has had as wide-reaching topic material within it as this one. We talk about cults, toxic groups, the Black Lives Matter movement, dominions, toxic evangelicalism, sexuality, trauma recovery, and the reclaiming of your core identity and autonomy after religious trauma. Obviously, there are a few trigger warnings built into this episode, but its truly an unmissable one as so much of it pertains to the big issues of 2020! Be safe. Be well. Be empowered to reclaim your spirituality and self-expression.