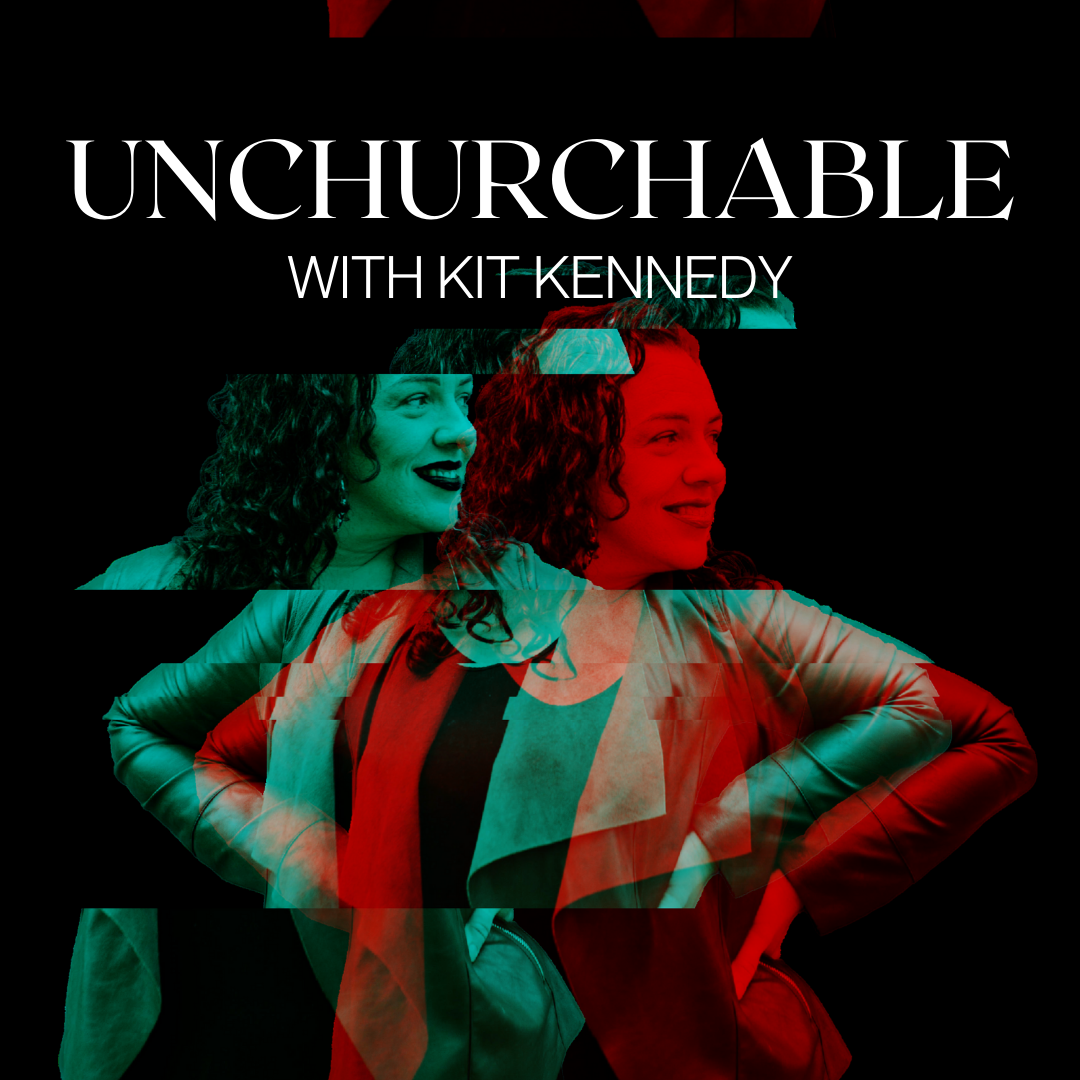 For some, church is pretty simple. For others, it can be pretty complicated. So if faith and spirituality is a "heck yes" but church is a "hell no", welcome to Unchurchable - the place where we are able to participate in faith in our own way whether it is taking on taboo topics or exploring the unknown. After all, an examined faith is a strong one.
Episodes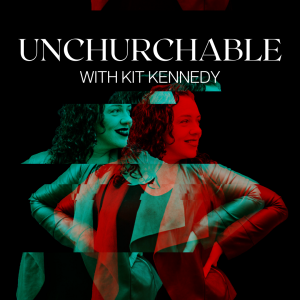 Tuesday Aug 03, 2021
Tuesday Aug 03, 2021
I'm more than happy to admit it: I'll happily talk about a lot of things in the deconstruction space, but sin hasn't been one of them. Its been too big of a concept - too scary even. It's also a confusing one when you delve into it. If God is love, why are we all "born with a sin nature" that means we get dropped into a lake of fire for eternity unless we belief the right thing, say the magic words and never do wrong. Bit of a high bar wouldn't you say? Bit unloving maybe? Steven Denler, the man behind TAP Theology has been doing some serious work on this and I'm so glad he took a moment to stop by the pod and talk about it. I can tell you now: the sin means something completely different to me now. And somehow, God is kinder too. I'm down with that. Get ready for the most philosophically heavy chat I've had in a while. Enjoy!