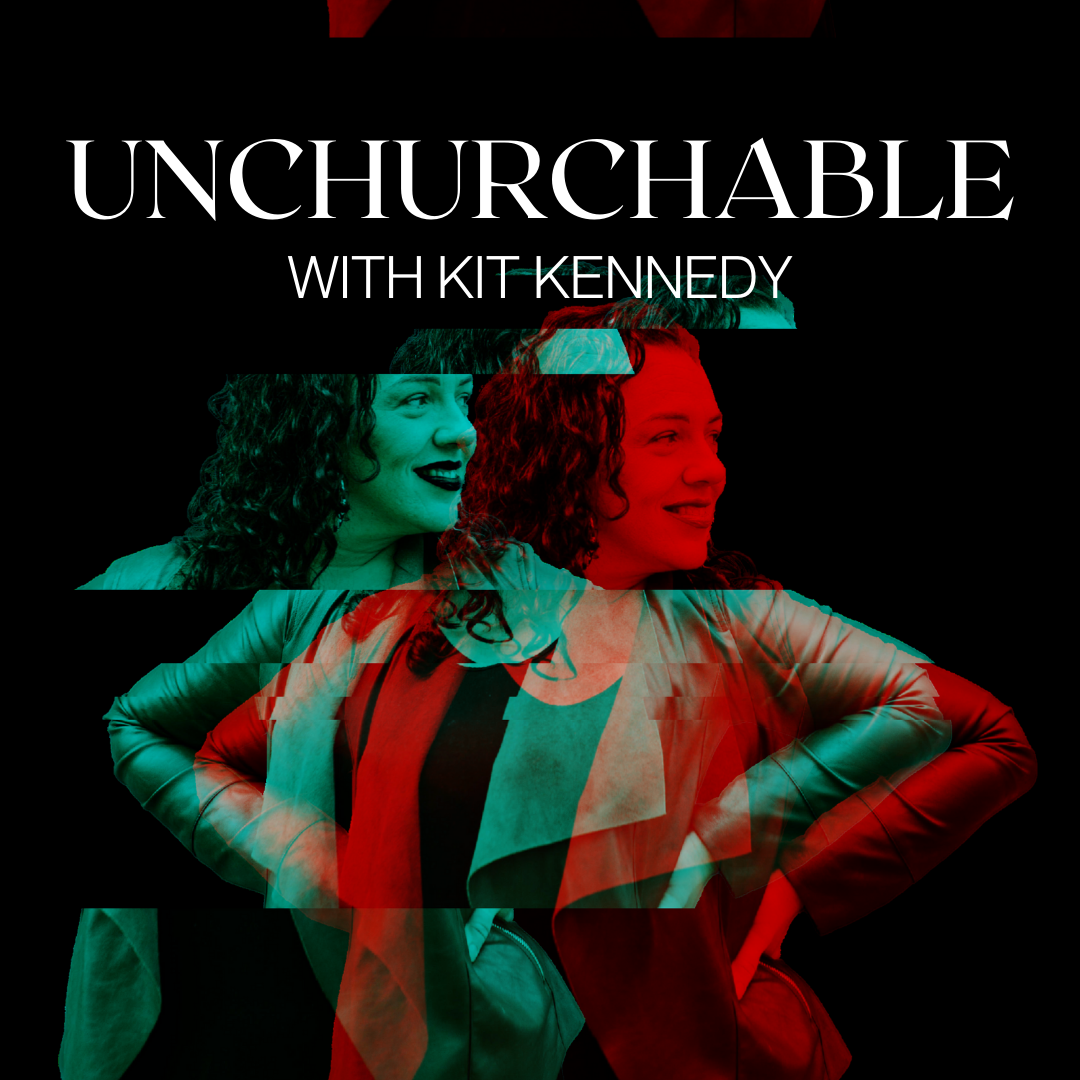 For some, church is pretty simple. For others, it can be pretty complicated. So if faith and spirituality is a "heck yes" but church is a "hell no", welcome to Unchurchable - the place where we are able to participate in faith in our own way whether it is taking on taboo topics or exploring the unknown. After all, an examined faith is a strong one.
Episodes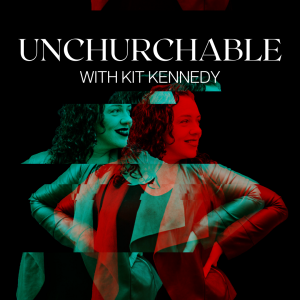 Wednesday Sep 23, 2020
Wednesday Sep 23, 2020
When Tim Fall mentioned that he had some availability for podcast interviews, I was pretty darn quick to put my hand up and say "pick me!" His is a fair, reasonable voice in an often polarised and adversarial world. It stands to reason, then that the man is a judge! What ensued was a conversation about the validity of Judea-Christian claims on ethics, equality in church, and how a Christian should respond when those above us don't act in ways that are ethical or befitting of a Christian. Tune in! Its one you won't want to miss.