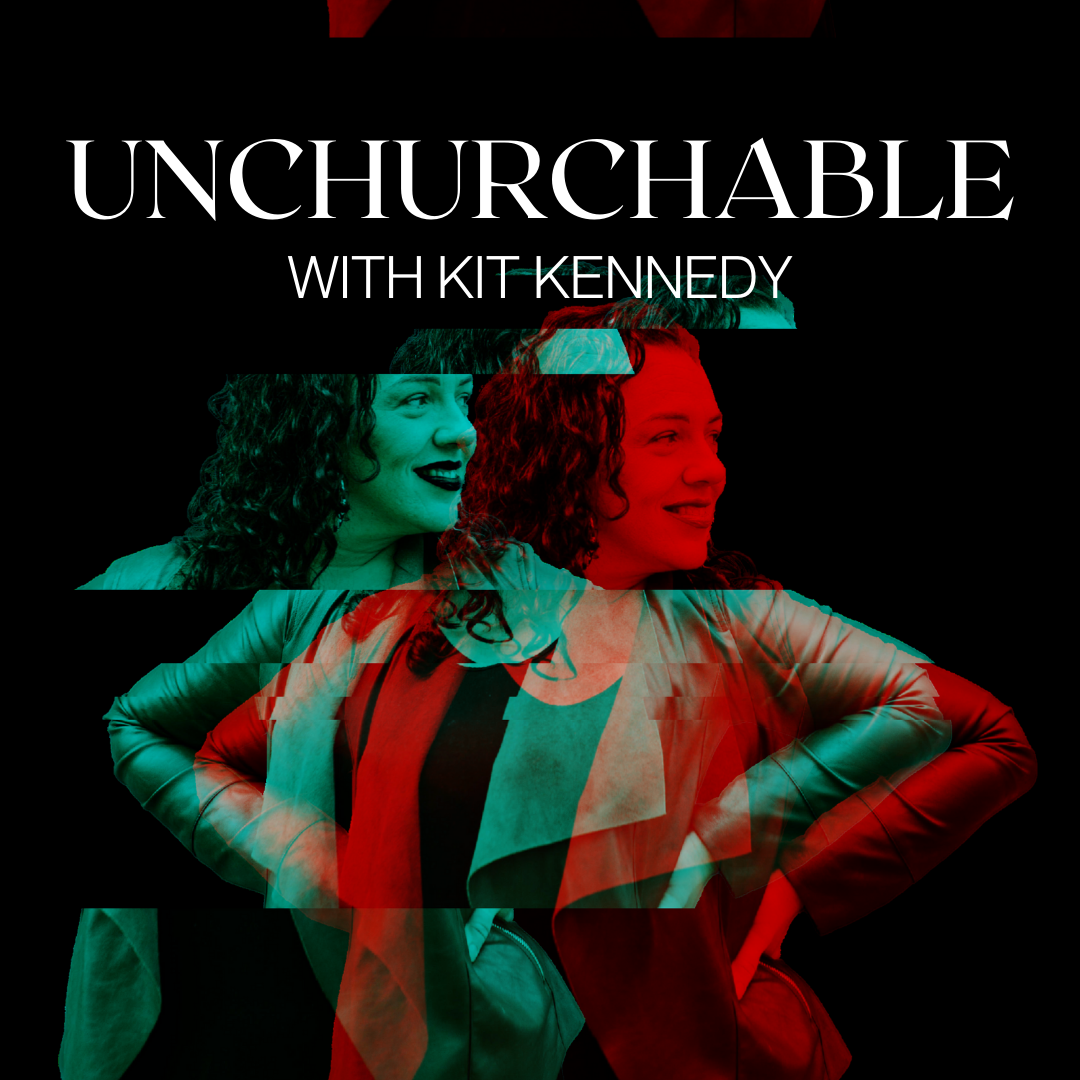 For some, church is pretty simple. For others, it can be pretty complicated. So if faith and spirituality is a "heck yes" but church is a "hell no", welcome to Unchurchable - the place where we are able to participate in faith in our own way whether it is taking on taboo topics or exploring the unknown. After all, an examined faith is a strong one.
Episodes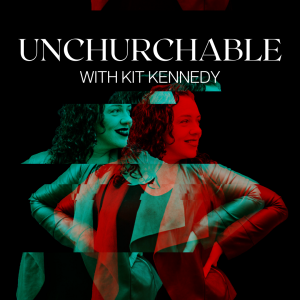 Wednesday May 06, 2020
Wednesday May 06, 2020
Tonya Nash, the pioneer behind the Autism Faith Network, takes us on an insightful journey through the challenges faced by families and churches when it comes to making church a beautiful experience for families and carers of people with autism or other disabilities. She offers up some simple guidance that can so beautifully enrich the experience of these amazing people, and help us treat them with the dignity and inclusion they deserve.